As a business who has requested assistance from the FINSYNC Services Network, you have a portal for tasking and keeping track of your provider's work.
When you applied for help for your business, you were provisioned access to the Services Portal, a tool that can be used for:
Assigning tasks to your provider(s).
Checking on time logged and progress.
Communicating with your providers.
Sharing documents.
Hiring additional providers.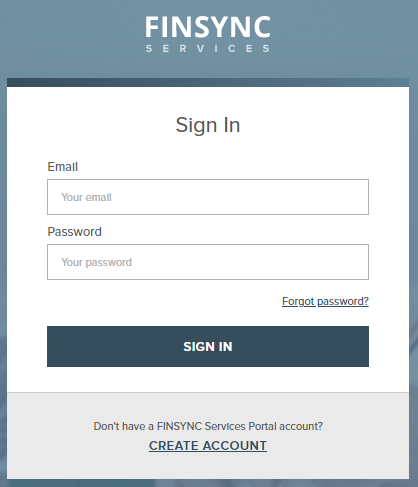 Your Services Portal login and password may be different from what you used to setup your FINSYNC software subscription.
Your login is the email address you used when you requested services.
Your password is the one you set when you requested services.
The following video demonstrates logging into and updating your Services Portal profile.